News
Bar Harbor Savings and Loan Association Names Bank Manager
August 15, 2023
Bar Harbor Savings and Loan Association has appointed Theresa Colson of Gouldsboro, Maine as Bank Manager. Mrs. Colson has been in the banking industry for over 20 years. She most recently served as Supervisor for Account Reconciliation at Bar Harbor Bank & Trust, also serving as Building Manager. Colson graduated from Sumner Memorial High School and attended Eastern Maine Community College.
David Cohen, Senior Vice President and Treasurer, commented: "Terri's management, customer service skills and banking knowledge will be a tremendous asset to the BHSLA team and through her initiatives, branch operations at Bar Harbor Savings and Loan will remain customer focused."
In her spare time Colson enjoys a multitude of outdoor activities, spending time with her family, friends and Italian Greyhounds. She finds pleasure and gratification growing and cultivating gourmet mushrooms.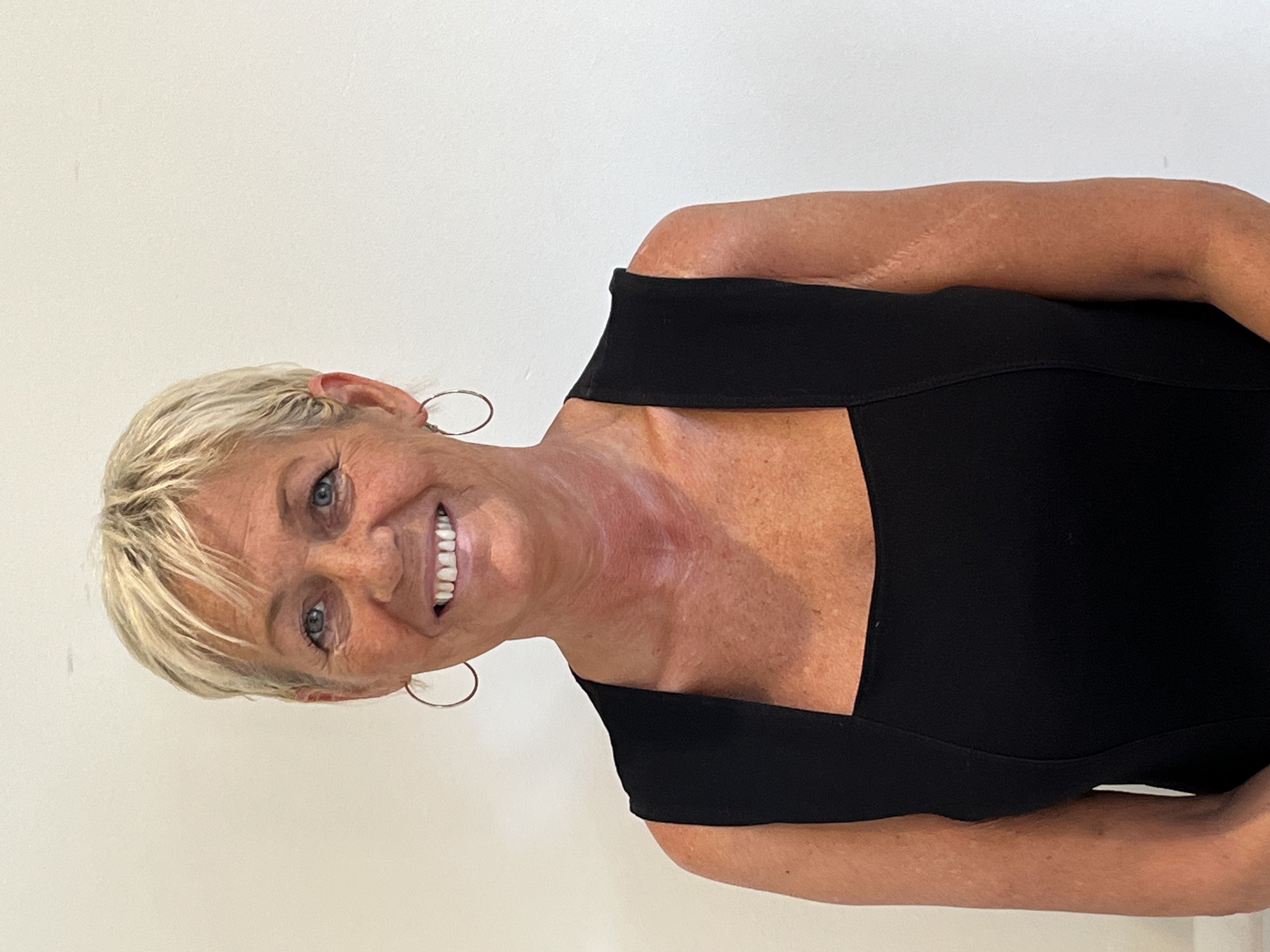 Theresa Colson has been appointed Bank Manager.